The idea of the Carib Estate project belongs to a group of specialists in the area of finance and tax optimisation, who, as a result of working for their clients, have spent enough time in the Caribbean region to be able to understand the advantages and disadvantages of doing business there. The primary advantage is the value of certain Caribbean countries as a legal tool for effective investment solutions. while the main disadvantages are the lack of the information about their legal systems, and the absence of a direct connection between the sellers and buyers of the properties and investment programmes.
The reason of our attention to the Caribbean countries is that many of them have a unique combination of the following characteristics: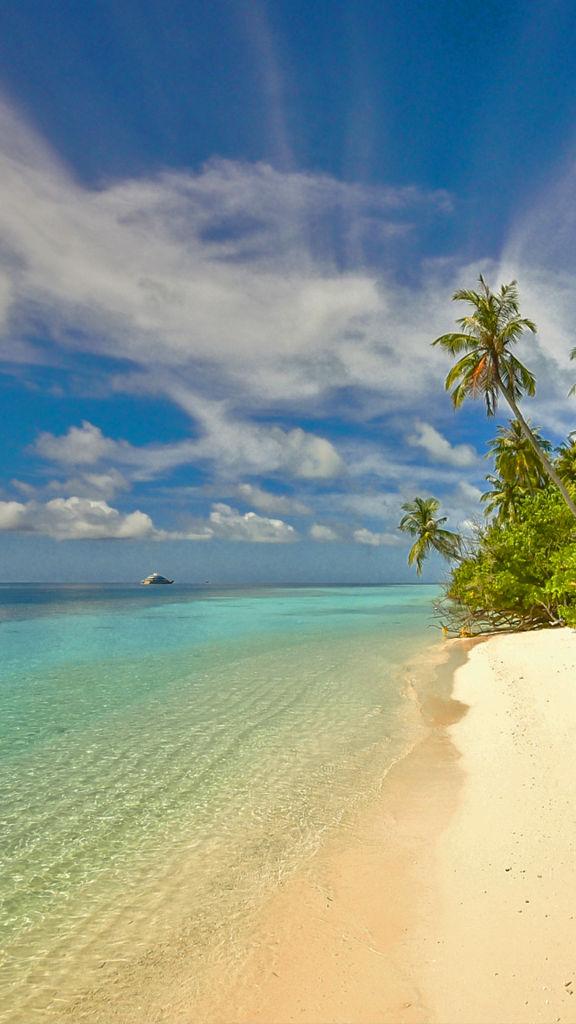 exceptional nature – the beaches are regarded as some of the most beautiful in the world

always warm climate

one of the cleanest ecologies

reliable and regular air connection with the main airports of the world

strong influence of the European culture

well-developed tourism and hospitality industry

huge variety of choice of properties for holiday rental, long term rental, and sale.

the diversity of investment programmes and programmes for second citizenship

the independence from other countries in the approach to the taxation of foreign investors and granting citizenship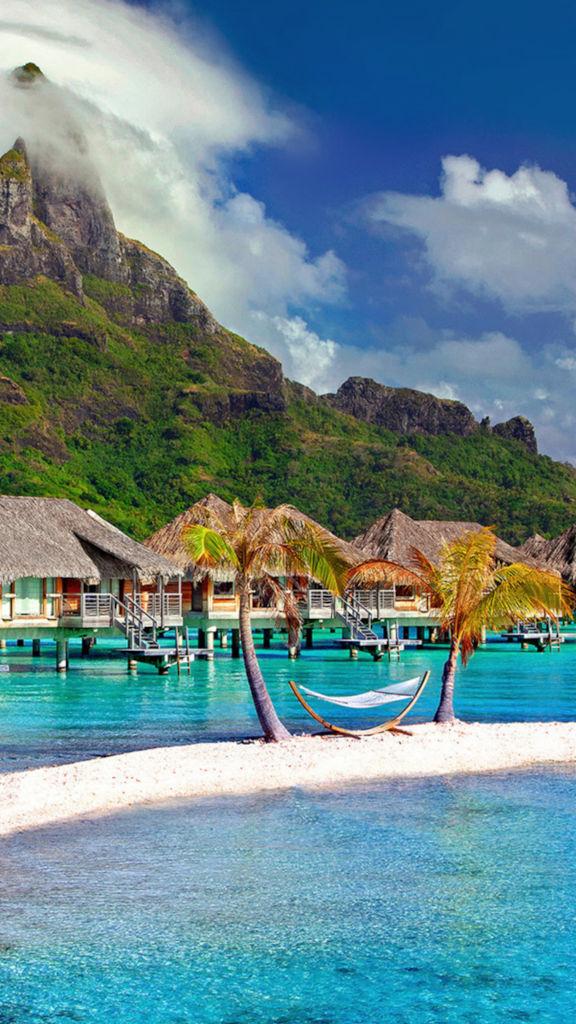 In selecting properties for holidays, investments and second citizenship for our clients, as well as for ourselves, we have had the opportunity to:
become personally familiar with a large quantity of Caribbean real estate for rent and sale

test the quality of services of many Caribbean agents, representing the home owners and working under the umbrellas of such well-known brands as Sotherby's, Chestertons, Christie's, Savills, etc., and to select the best of them

select good local lawyers with high standards, who often additionally speak Russian, French, Spanish and other languages as well as English

observe the absence of a common database for Caribbean real estate in English and other languages
The absence of such a database is at the heart of this project. We are continuously renewing and enlarging the information about Caribbean properties. Furthermore, as a result of frequent visits by members of our team to the Caribbean region, many of the properties added to our database have been viewed by us in person.
The business potential of this project is excellent and it is rated highly by our Caribbean partners, but the true objective of it is much deeper and it has much more of a social purpose – to overcome the language and information barriers for people from other countries and regions, and we aim to be successful at that.
$ 515,000
This charming 3 Bedroom, 3.5 Bathroom villa is located in a desirable residential neighbourhood and ideally positio
[more]
This charming 3 Bedroom, 3.5 Bathroom villa is located in a desirable residential neighbou
[more]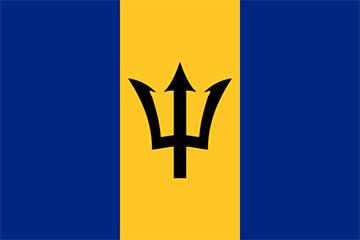 Barbados
Westport 25 offers the finest in Caribbean villa rentals perfectly located on the island of Barbados. This well mai
[more]
Westport 25 offers the finest in Caribbean villa rentals perfectly located on the island o
[more]
$ 515,000
This charming 3 Bedroom, 3.5 Bathroom villa is located in a desirable residential neighbourhood and ideally positio
[more]
This charming 3 Bedroom, 3.5 Bathroom villa is located in a desirable residential neighbou
[more]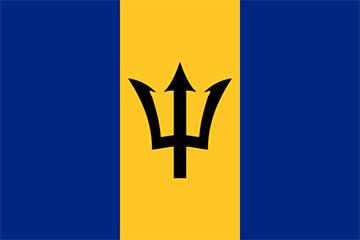 Barbados
Westport 25 offers the finest in Caribbean villa rentals perfectly located on the island of Barbados. This well mai
[more]
Westport 25 offers the finest in Caribbean villa rentals perfectly located on the island o
[more]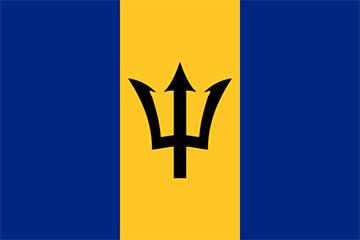 Barbados
If you're in search of an upscale condo home on the South Coast of Barbados, look no further. St. Lawrence Beach Co
[more]
If you're in search of an upscale condo home on the South Coast of Barbados, look no furth
[more]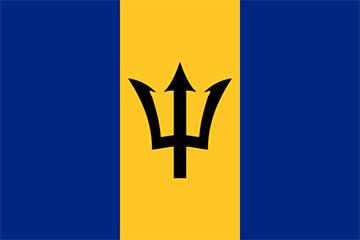 Barbados
$ 425,000
Situated in a popular residential area and what is now known as the new business centre on the island of Barbados,
[more]
Situated in a popular residential area and what is now known as the new business centre on
[more]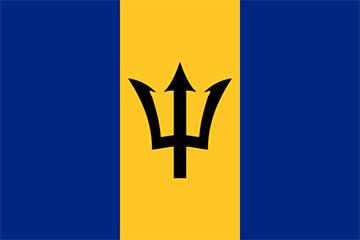 Barbados
$ 1,800,000
Palm Sanctuary, a beautiful four bedroom property situated on a private corner plot within Apes Hill. This newly bu
[more]
Palm Sanctuary, a beautiful four bedroom property situated on a private corner plot within
[more]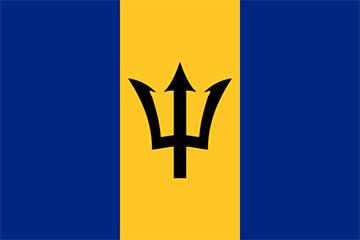 Barbados
$ 310,000
Located in a private fully enclosed development just minutes from Platinum Coast, is this comfortable 1 bedroom pen
[more]
Located in a private fully enclosed development just minutes from Platinum Coast, is this
[more]